Bringing ideas, products, and stories to life since 1994.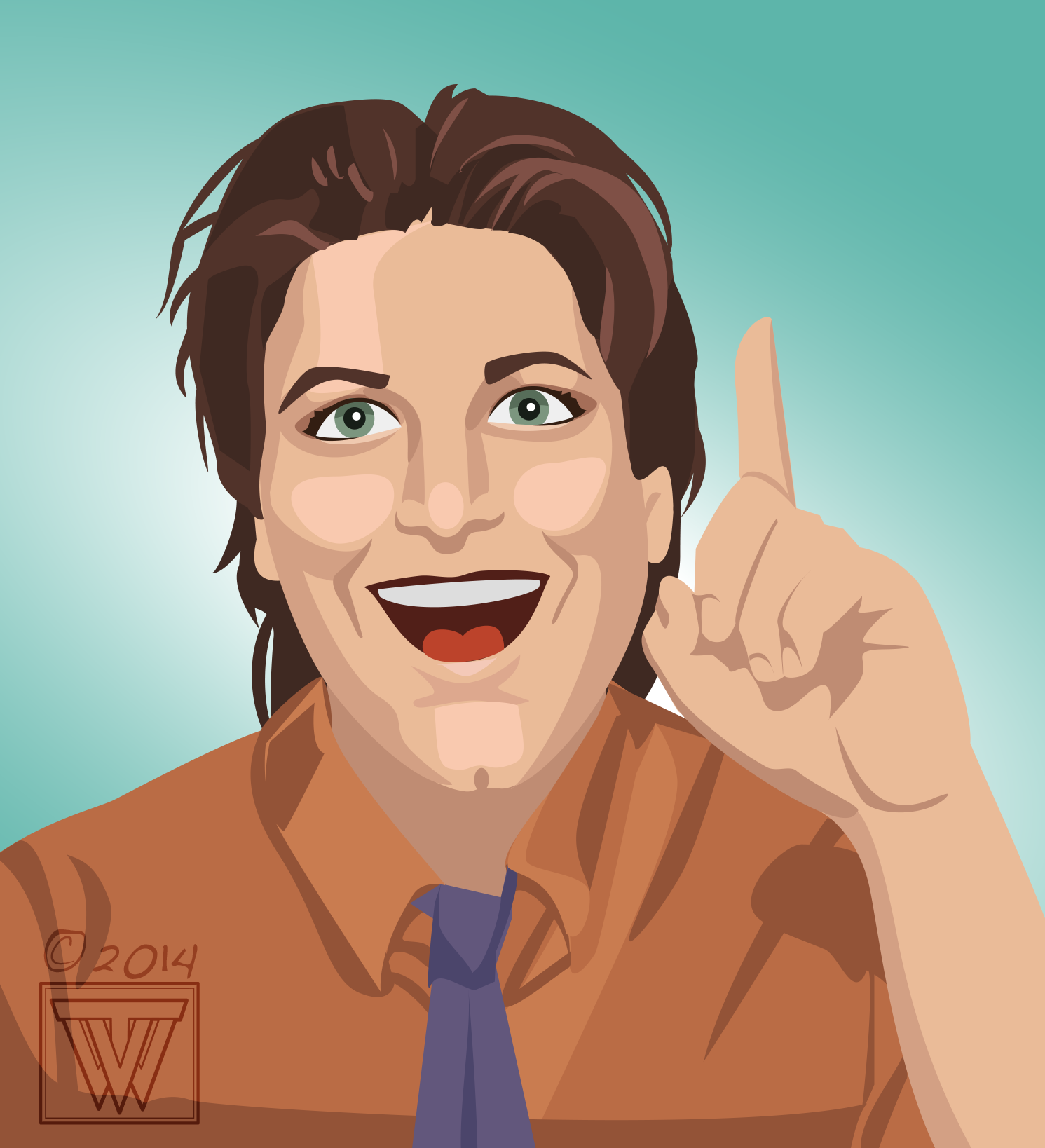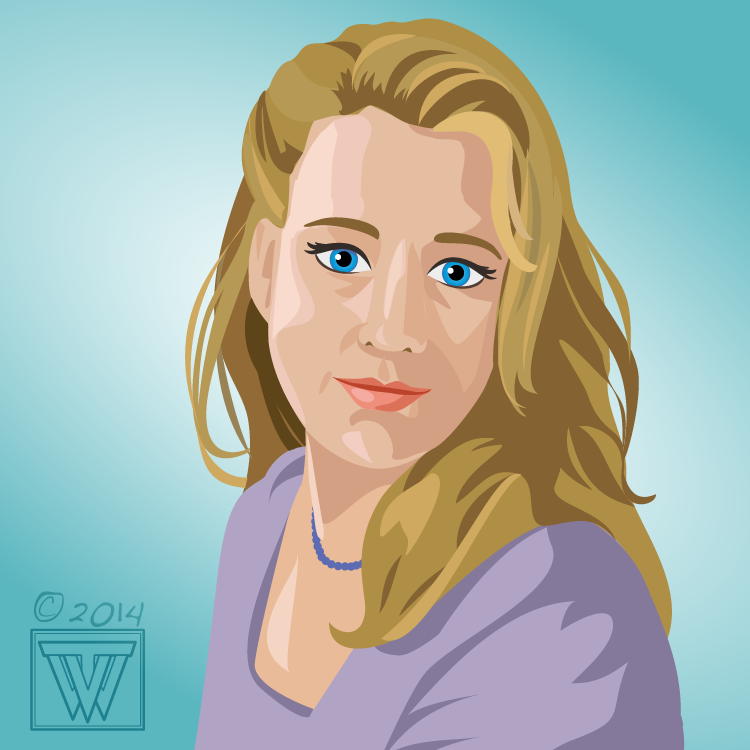 We are a creative husband and wife team with artistic and graphic design skills focused in the publishing, toy and tabletop games markets. We can help you develop your game concept, create all the assets for your game with art and graphics in a cohesive look. We can also illustrate and design your book with colorful and dynamic illustrations and a clean and professional design ready for print.

We are here to help in any stage of the process with creative ideas and solutions.
Kurt Keller is the designer of many fun games like Ninja Squirrels and Wizard Roll, designing everything from logo to final packaging, including 3D mock ups of the game for the back of the boxes and for the instruction sheets. He designs logos, instruction sheets, and can help select what assets are needed to make the game work best. His designs enhance the users experience and highlight the illustrations and story of the game. He can also design 3D photos of your game in play, create sell sheets, and help get your files ready to upload or to take to manufacturing. Kurt specializes in telling a story through
creative design
.
Traci Van Wagoner loves playing games and helping create them. She's the creator of the wacky characters and illustrations for games like Rooster Race and Ninja Squirrels. An award winning illustrator, her specialties are fun characters and colorful scenes for family and children's games and books. She loves painting pirates, mermaids, kings, queens, ninja squirrels, and dragons. She's always up for drawing dragons. She works in a variety of styles, developing the perfect look for each project with her client's input. See for yourself and enjoy a romp through
her portfolio
. You can see more of her illustration and #PaintPlay on
her website: www.tracivanwagoner.com
Clients include:

Praetorian Board Games, Gold Seal Games, Exocrate Games, Roosterfin Games, Nomad Press, Learning A-Z, Inquiring Minds, Pelican Publishing, Outward Hound, Leap Frog, E&B Giftware, Moose Entertainment, Pauline Books and Media, Ten to Two Children's Books, The Library Store, Creative Medicine, Leap Frog, E&B Giftware, Moose Entertainment, New Moon Magazine, Highlights Magazine
,
International Masters Publishers
,
Silver Editions